Local Love. Global Impact.
Send a care package with a CAUSE!
This Mother's Day, you are invited to send a CAUSE Care Package to a mother you love. Each care package is an opportunity to experience consciously created luxuries, while supporting female entrepreneurs in Canada and Guatemala.
Each care package is filled with over $120 in treats, with 100% of funds supporting female-led micro-businesses in Guatemala to receive vocational and business training.
Please note: care packages are not eligible for a tax receipt.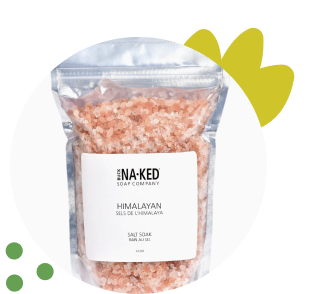 Himalayan Salt Soak
Treat mom to indulge in some well-deserved self-care! This Buck Naked Soap Company bath soak includes over 84 minerals and trace elements to nurture balance, helping to maintain skin's moisture and can be used to stimulate circulation and relax and soothe sore muscles.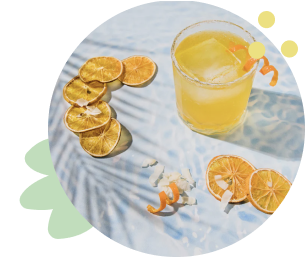 Cocktail Mix
There's nothing quite like an at-home end of day cocktail (or mocktail) for mom! Each Fuse & Sip drink infusion package makes 8-10 drinks made using all-natural fruits, flowers, herbs and sugar with no artificial flavours, sweeteners, or preservatives.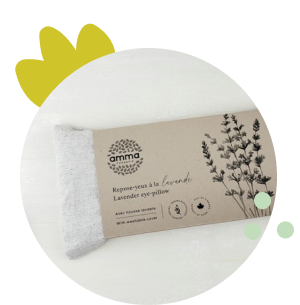 Lavender Eye Pillow with Washable Cover
For a moment of serene relaxation. Made with natural and organic grains, Amma Thérapie compresses are effective, ergonomic and sustainable. Used hot or cold, they relieve a wide variety of ailments, such as back pain, muscle stiffness, migraines, colic, stomach aches and arthritis.
+ MUCH MORE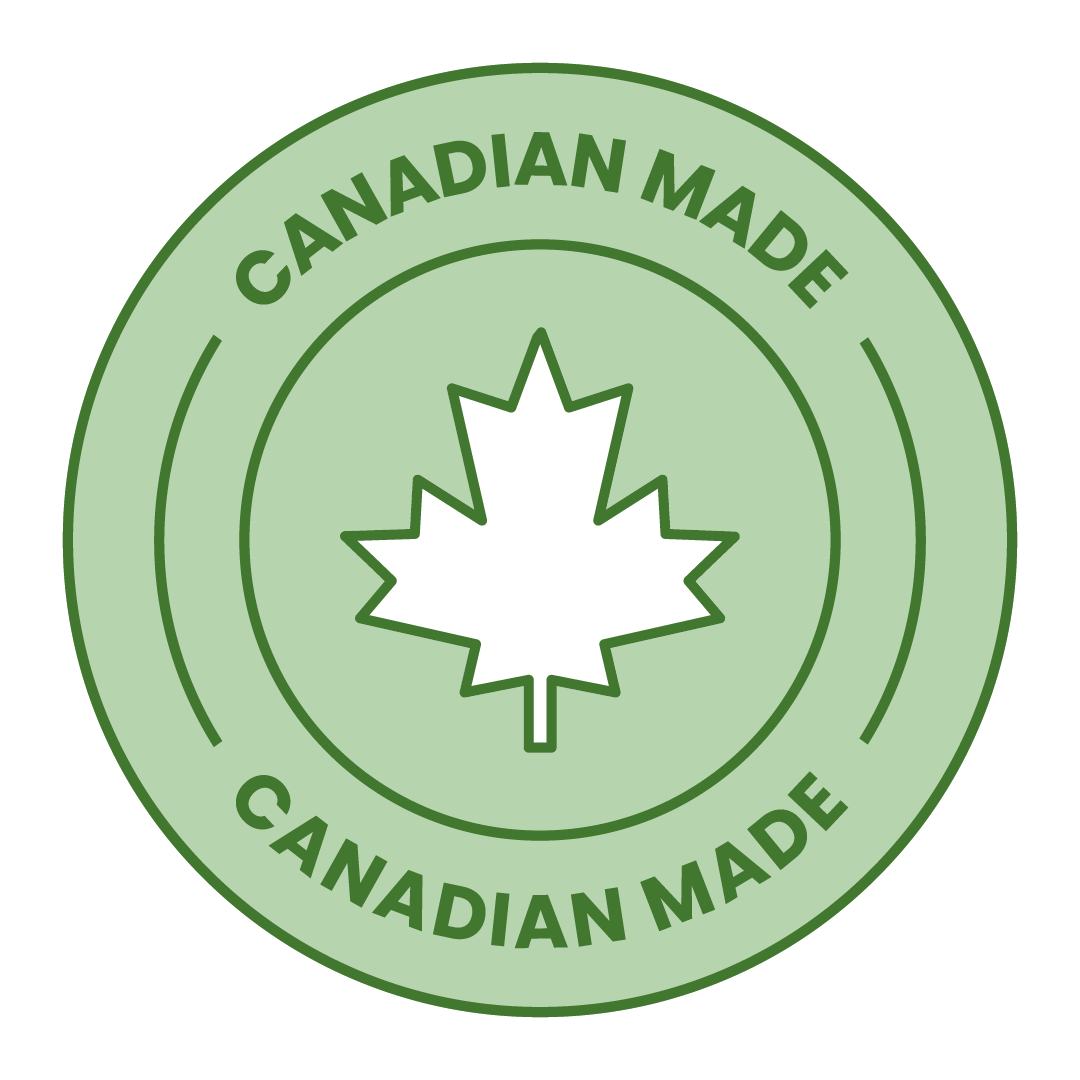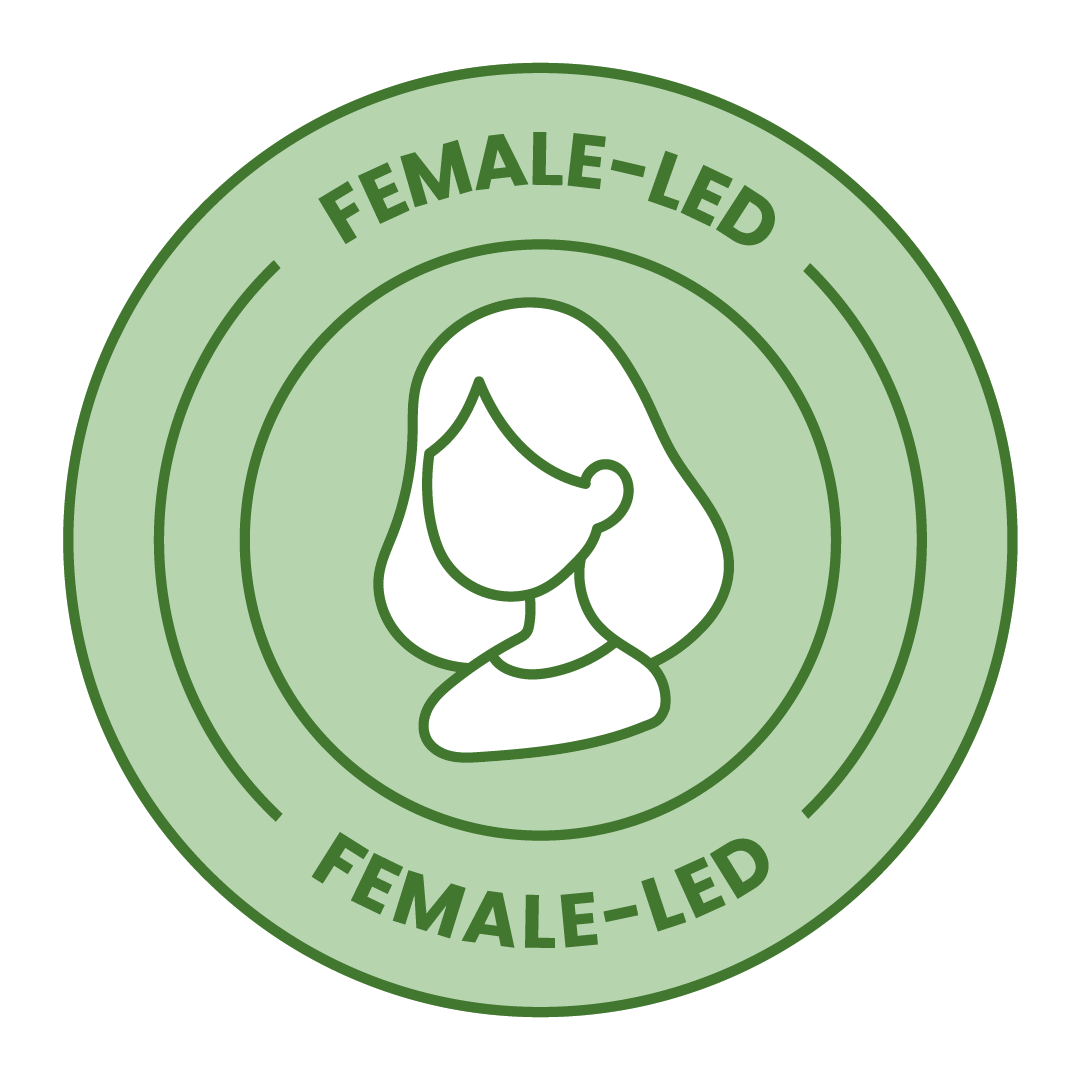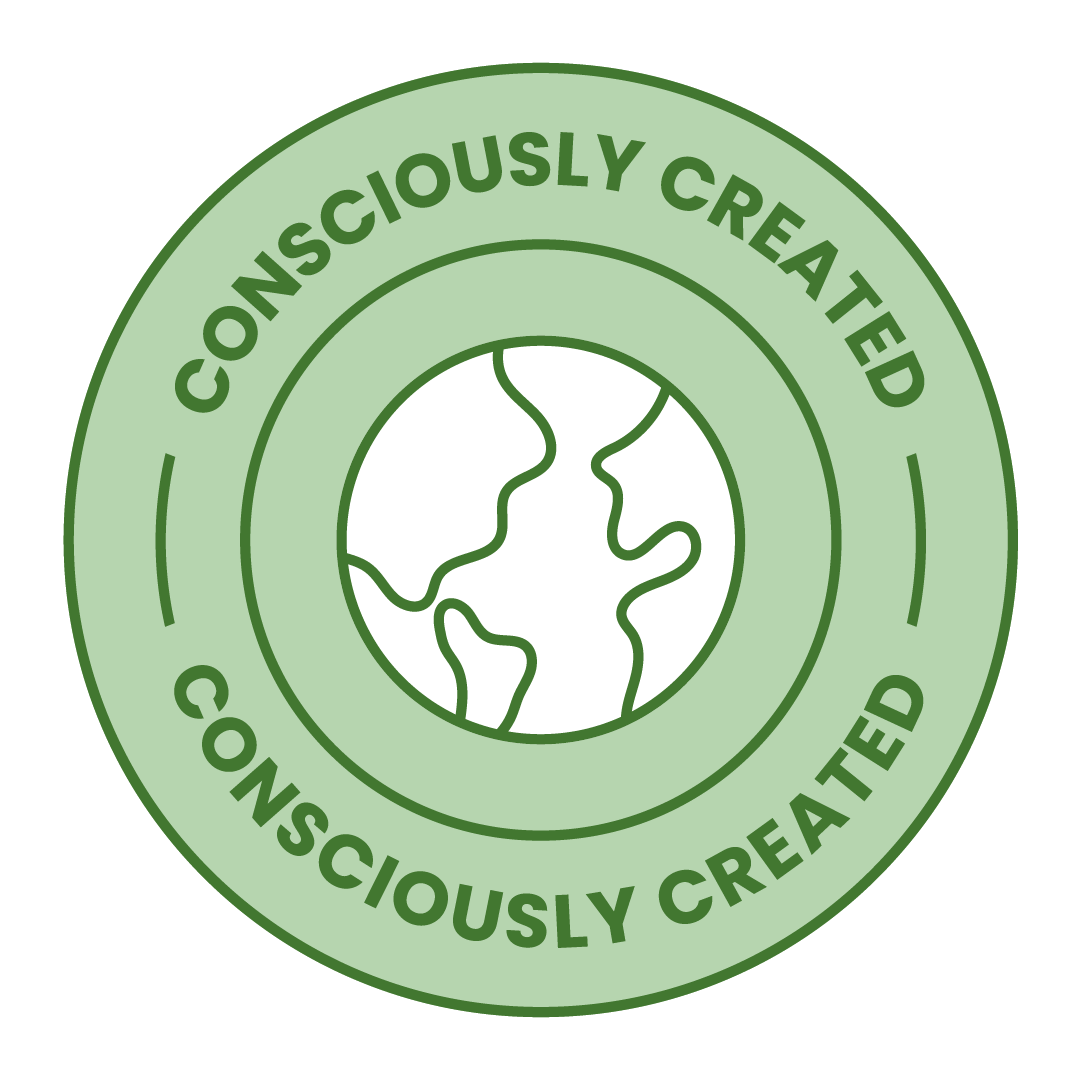 "
The CAUSE care package was a great way to reach out to a friend who I hadn't spoken to in a while, and who was going through a hard time. When I received one myself, I felt like I was receiving a warm hug from a friend, too! Seeing all the local goodies from women-owned businesses made me realize that I have plenty of options when it comes to supporting other women in my own community!
"
— Andrea
"
So happy with the CAUSE care packages I sent to my favourite females last year. The gift boxes were artfully packed with unique gift items from small local businesses. Women supporting women – will definitely order these again!
"
— Joanne
"
I enjoyed giving last year's CAUSE care package to a friend's daughter for her 16th birthday. She enjoyed learning about the cause and local businesses and shared the treats with friends. I felt this was a powerful way to connect local and international and invest in women's and girls' futures.
"
— Deanne
This Mother's Day, let's celebrate the amazing women all around us, locally and across the world!
CAUSE Canada has been supporting female-led micro-businesses in Guatemala and Honduras since 2008. In 2022, 1,234 women benefited from this program, receiving micro-loans, as well as business and vocational training.
100% of proceeds from each CAUSE Care Package supports women in Guatemala to receive vocational and business training. These trainings empower women to gain financial independence and build a better life for their children.
To support the CAUSE Care Package Project, we invite you to purchase a CAUSE Care Package this Mother's Day, give a one-time gift, or join our monthly giving program.