Letter From the Executive Director
Dear Friends,
Warmest greetings in the middle of the Canadian winter. In Calgary, the weather feels mostly like Spring which is strange since it's February!
These last few months at CAUSE Canada have been very uplifting. After many months of very limited travel between our offices, last fall it became more feasible for some face-to-face inter-office work and travel. This meant that there was a lot of paperwork but also a very special time to reconnect with the teams, beneficiaries and partners.
In early November I travelled to Guatemala which has, and continues to be, devastated by the pandemic. The opportunity to sit face-to-face with our partners and to visit communities and listen to the struggles experienced over the last two years was grounding. Your support during the pandemic has truly supported so many people through very difficult times. Thank you for caring. This past month, CAUSE Canada was recognized at a national level for the impact of our innovative work to end child marriage in Sierra Leone. We have shared more information about this project in this newsletter, but I believe one of the keys of this project's success was the time the partners took to listen and respond. When partnerships are right and when everyone is listening, amazing things can happen.
Thank you for how you are changing lives, and helping people have new opportunities. The pandemic has really emphasized the importance of community and I am so grateful that you have chosen to be a part of this community that wants to ensure all people have dignity and the opportunity to leave extreme poverty.
With gratitude,

Wendy Fehr
Executive Director, CAUSE Canada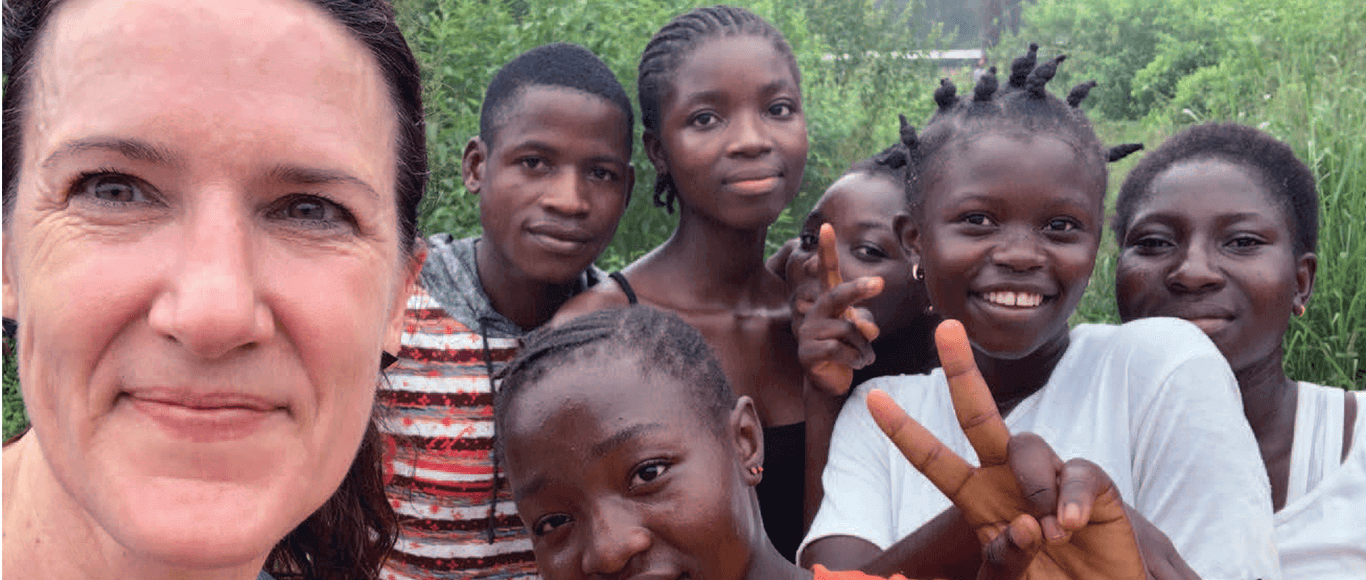 Ending Childhood Marriage
In Sierra Leone
We are thrilled to share that CAUSE Canada was awarded the 2021 Innovation and Impact Organization Award for our work on child marriage in Sierra Leone.
Child marriage is driven by a complex number of factors including poverty, social norms and attitudes, lack of agency and opportunity among girls, and fear of girls' sexuality and pregnancy.
CAUSE Canada and our teams in Sierra Leone asked the question, what if we were to work with leaders in the community to help them understand the negative impact on girls, their families and the community when they are married too young? And, what would happen if these leaders, then met with men in the community who were considering marrying a child bride to tell them about these negative impacts?
The results were a 92-95% decrease in child marriages in all the communities where the project was implemented. More than that, this is the beginning of long term change. Men and families now know that having children as a child bride is one of the top contributors to maternal mortality in Sierra Leone, which has one of the highest rates of maternal mortality in the world.
The representative from the Sierra Leone Ministry of Gender and Children said "when I heard CAUSE Canada was going to work with men to end child marriage, I thought it was a joke. But I am convinced and amazed. We are fully in support of this amazing project."
Returning To The Classroom
The pandemic has raised international concerns about closed schools and questions of who will return to school when they reopen. While Guatemalan and Honduran schools have largely remained closed for the last two years, Sierra Leone's schools are open!
With your support we have been keenly focused on making sure all kids but especially girls, who are most likely to not go back to school, have an opportunity to return. Many hands make light work!
Below, you will find 2021-22 numbers for kids in Sierra Leone who are thriving as they reenter school or as they are prepare to return after having missed some time.
Thank you for your support in helping so many children to go to school in Sierra Leone. In an area of the country where on 26% of women over 15 years of age are considered literate, sending children to school will change the trajectory for so many families!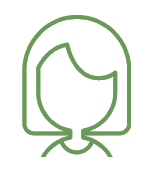 159
Adolescent girls who dropped out of school are once again attending school.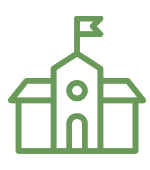 55
Girls and 57 boys are attending after-school programming to help them meet grade requirements.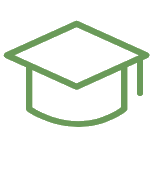 113
Adolescent girls and young women are attending junior and senior secondary school and university.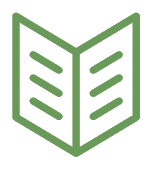 820
Adolescent girls are attending accelerated learning classes to help them return to school in the coming months.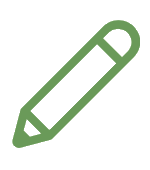 320
Children in primary and secondary school were sponsored to go to school, helping them overcome severe economic barriers to education.
An Update on COVID-19
Here in Canada we hope that things are starting to return to normal. In Guatemala and Honduras, schools are still struggling to fully reopen with most classes only meeting a few days a week at most.
Vaccination rates in both countries are progressing slowly with people living in rural and remote communities often missing the opportunity to be vaccinated.
As expected, adolescent pregnancies and gender-based violence has increased substantially since the beginning of the pandemic. In Honduras, adolescent pregnancies have increased an estimated 30%. In Guatemala, femicide has increased an estimated 31%.
The pandemic has made implementing programming in Central America much more difficult. However, CAUSE Canada's work to decrease adolescent pregnancies and family violence are incredibly timely.
In both countries, workshops are being held that teach people about reproductive health and prevention. Supporting people experiencing sexual and gender-based violence is in high demand with more than 1,900 women, and 1,800 men attending training in 2021.
Stay Tuned:
Mother's Day Care Packages
In March 2021, CAUSE Canada launched its first CAUSE Care Package Project in celebration of International Women's Day. With support from 8 amazing local female-led businesses and 10 incredible volunteers, 100 care packages were sent across Canada, delivering messages of love to mothers, daughters and friends.
Last year, the CAUSE Care Package project raised over $10,000 to support women and girls in Central America and West Africa to rise up through barriers created by poverty, compounded by COVID-19.
This May, CAUSE Canada will be expanding this special project in honour of Mother's Day! Stay tuned for details on how to order your CAUSE Care Package at the beginning of April.
Help girls stay safe and achieve their potential by giving today!
$100 Will help CAUSE Canada respond to the most urgent needs