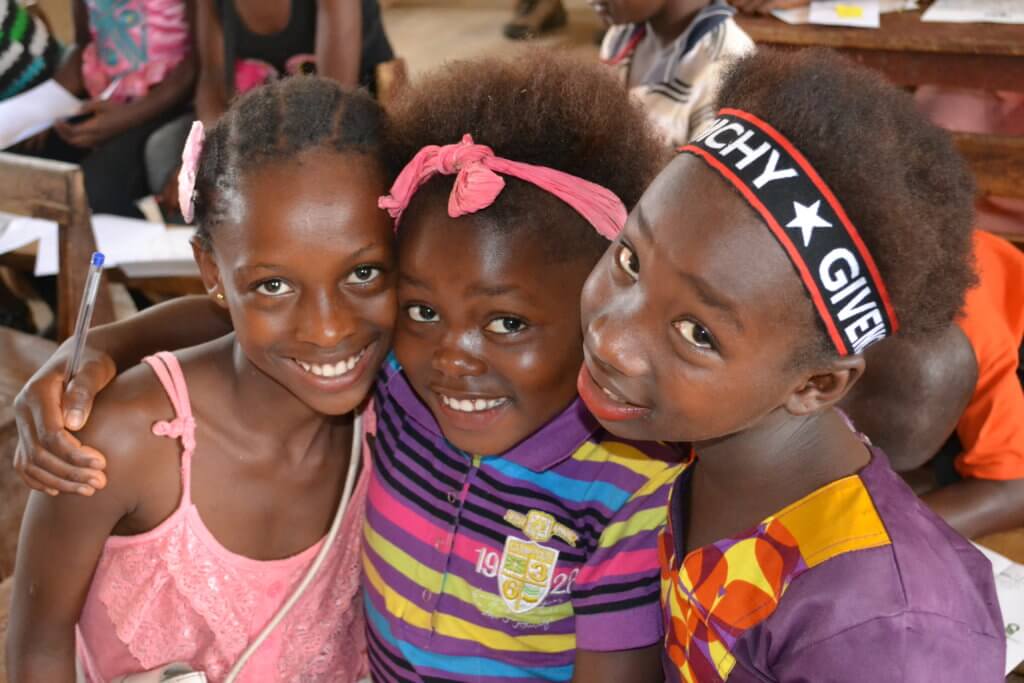 We have all heard the question, "is 2020 over yet?" and 2020 is proving to be a challenging year but especially so for youth globally. School closures, a lack of in-person interactions, and other mental health stressors are familiar concerns for any parent or teenager. The impact of COVID-19 on adolescents, though, has even greater implications.
In Sierra Leone for example, a policy brief from the United Nations tells us that teenage girls in Sierra Leone already face challenges in their pursuit of education, but more time spent out of school now mean greater risk for early pregnancy. Girls as early as 12 are will not return to school but instead give birth. They're not giving birth in safe conditions; in-hospital deliveries have decreased and sexual violence is on the rise. Sierra Leone has the worst maternal mortality rates in the world as the result of girls getting pregnant too young, and the lack of access to care.
Country-wide lockdowns also mean that healthcare is no longer easily accessible in many developing countries. Over the next six months, conservative estimates predict over 250,000 additional child deaths simply from not having enough to eat, or being unable to receive simple treatment for diseases such as measles or malaria.
Knowing this, what can we do?
Understand and be compassionate.
With all that's going on, becoming desensitized means becoming passive. Take some of your screen time and spend it watching this ongoing video essay, run by UNICEF. As you watch, sixteen teenage girls across nine countries provide a new perspective in poverty and child marriage.
Reach out to the most marginalized youth in your community.
It doesn't matter where you're living. Somewhere, close by, teenagers and children can always use another adult to support them and their families. If you're able, consider how you can create an intentional space to listen to youth and their needs.
Race to help the most vulnerable kids go back to school
Join us this September for a month of running, walking, swimming, biking and/or hiking the Virtual Race to Kabala – a race for education. In developing countries, where so many kids already miss out on school, many of the children attending, especially girls, will never return. Race with us to help reach out-of-school kids so that when the time is right, all kids can go back to school.
This post is written as part of our week's focus on children and teenagers, in celebration of International Youth Day on August 12. Follow us on LinkedIn, Facebook, and Instagram to know more about what you can do to build up our world's youth.